lee2308
Kingsnake Forum Admin





United Kingdom
1609 Posts

Posted - 15/03/2010 : 18:29:10



---
It's that time of year and a few of us will be needing incubators,so here is a cheap and very effective one that can be made at home.

You will need....

1 Polystyrene box (available from most aquatic shops)
2 A pulse stat (for best results) or a mat stat
3 A heat mat
4 A sharp knife
5 1 or 2 CD covers and some glue (optional)
6 thermometer and hydrometer
7 A pen

start off with a poly box which you can usually get for free from places like pets at home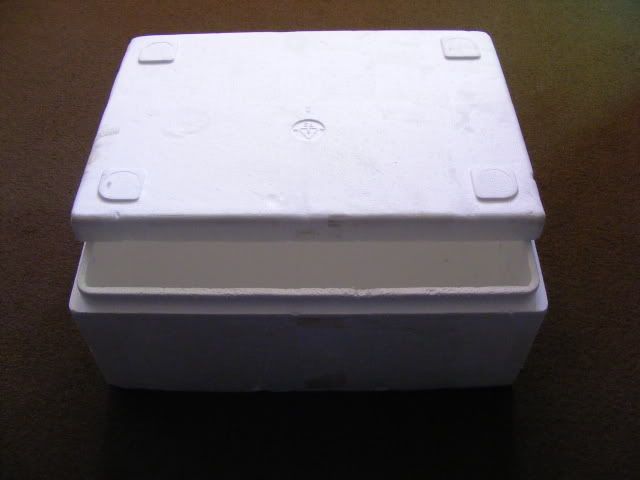 If you would like to have a viewing window you can use CD cases as windows,these are not vital but saves losing heat through having to open the box to check on the eggs.
Take the cases and mark them out where you want them




When you cut the holes make them smaller than the cases and don't cut right through,so the cases have a ledge to sit on and glue them into place,i used pva craft glue for this.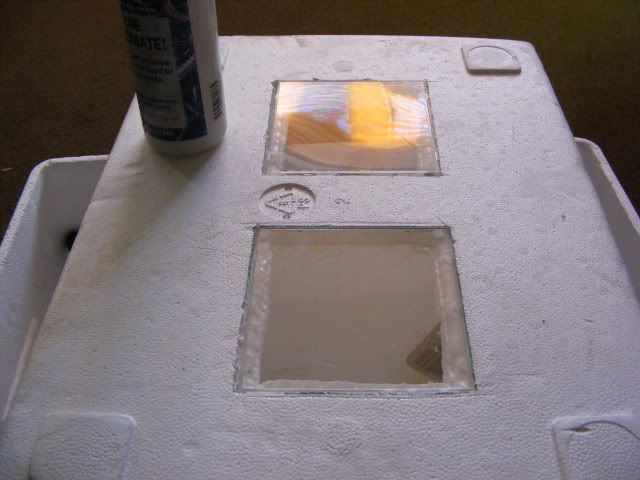 Next you will need to make 2 holes with a pen to fit the cable for the mat and the thermostat probe,once you have fitted the mat you will need something to keep your egg container off the mat,i used 2 metal bars i had laying around but anything can be used.




Its very important once you have threaded your stat probe through to put a knot in it or some tape around it to stop it from slipping out and you end up cooking the eggs




Now you need a suitable sized container to place your eggs in,place your thermostat and thermometer probe next to the eggs to get accurate measurements.I also have a hydrometer to keep a eye on the humidity levels.
I have also put a pen sized hole in each end of the box just to let a small amount of fresh air in.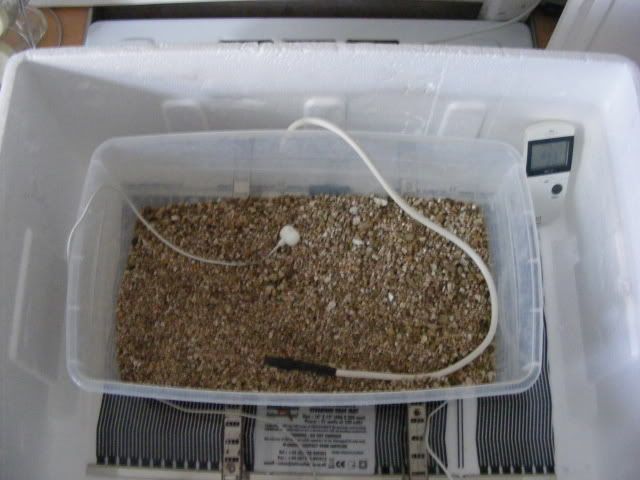 Set your thermostat to your desired temp and that's it,1 homemade incubator that works just as good as a shop bought one





It's a good idea to run it for about a week to dry off the glue and get your temps right before the eggs arrive.


---
1.0 dumeril boa,0.1 bci boa,1.0 royal python,1.0 mbk kingsnake,1.0corn,1.2 chinese water dragon,0.0.1 bearded dragon


---
Edited by - lee2308 on 15/03/2010 19:06:38