Kazerella
King Snake Admin





United Kingdom
1512 Posts

Posted - 21/02/2009 : 17:55:27


---
As some guys wanted to see this, and i dunno wot happened to last ones pictures and it wouldnt let me edit it i thought i would repost these.

B&Q cut them all to size for me from one piece of 200cm X 60cm board. (nice people)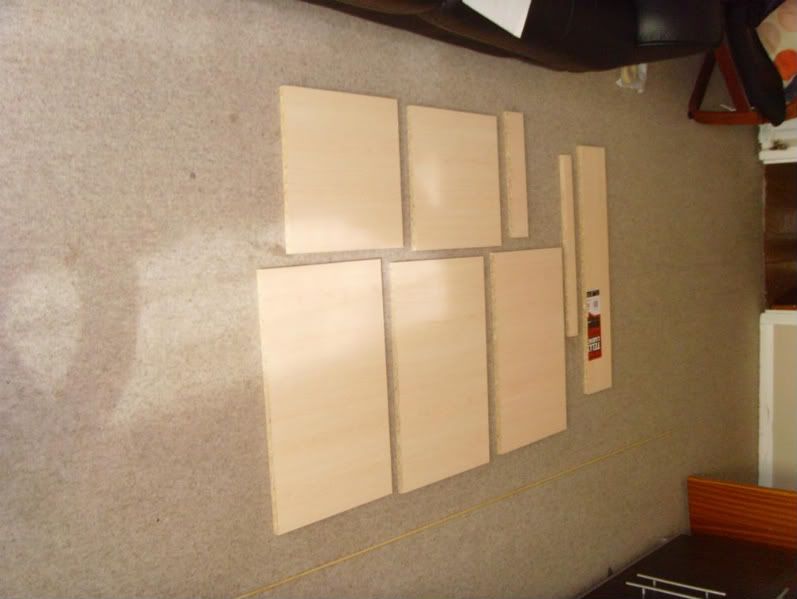 it starts to take shape



almost done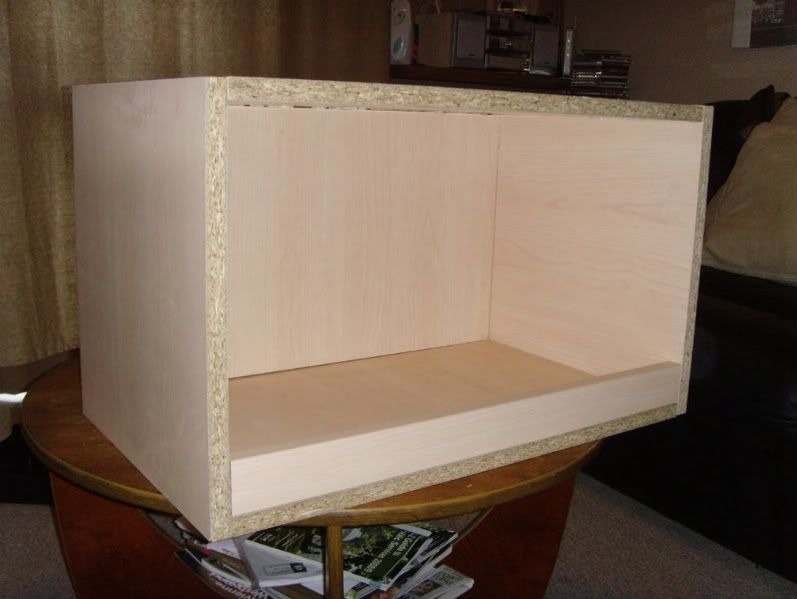 add edgeing tape, vent, glass, small light and heat mat.
sorted!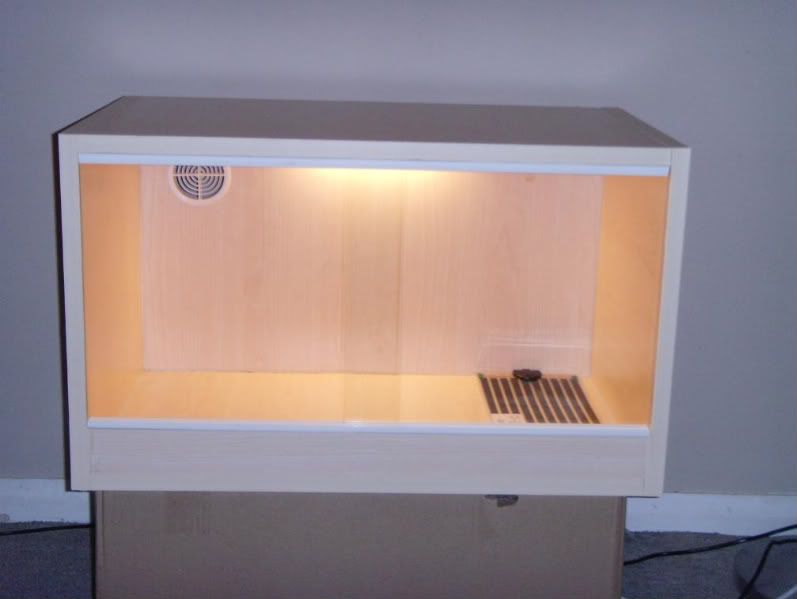 A 24x15x15 wooden viv built for under £30 (not including mat)

As it is now. (light is a normal one now not a flourescent tube)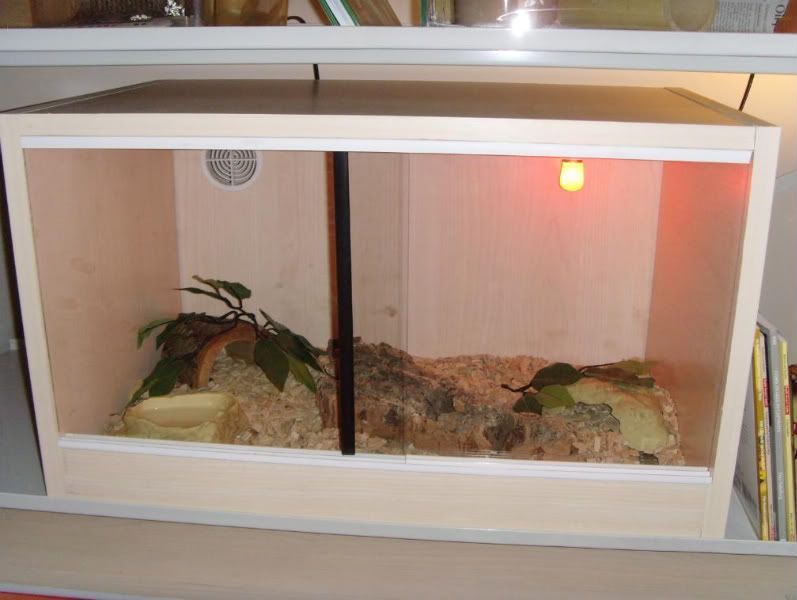 just wanted to show you guys that you dont always have to spend alot to have a good set up.

Here are the plans if anyone wants to have a go. all cut from one piece of board.



---