Kazerella
King Snake Admin





United Kingdom
1512 Posts

Posted - 21/02/2009 : 17:56:36


---
Just thought I'd show you what I do with mine and maybe save you some money.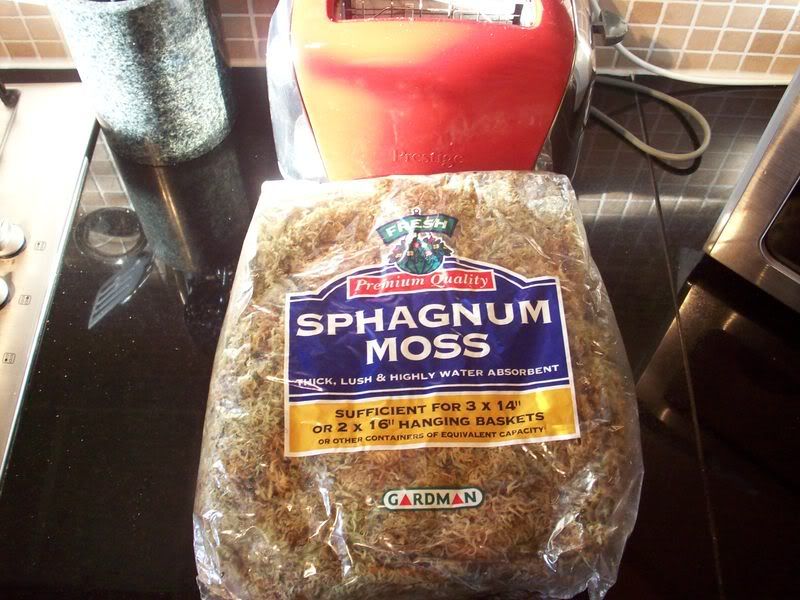 Large bag bought from my local garden centre for £4.99.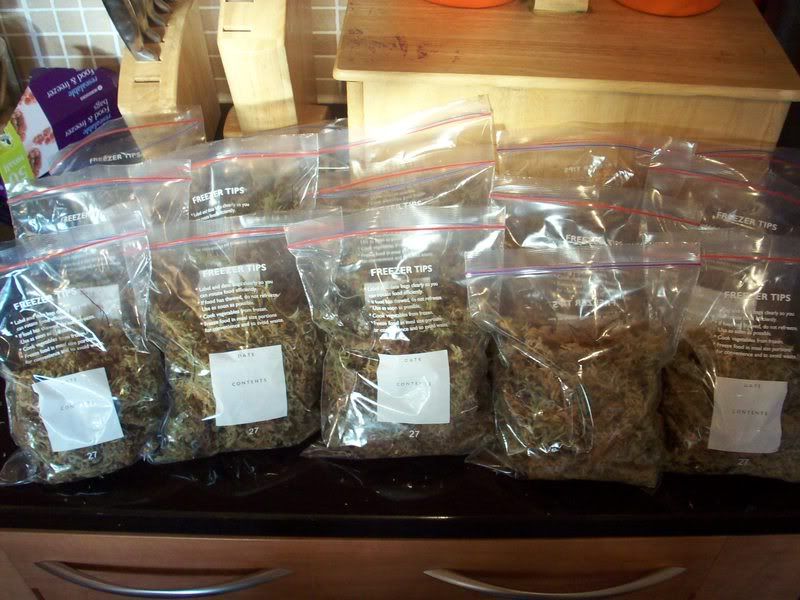 I separate it into large handfuls in individual sandwich bags - 15 here from that 1 bag.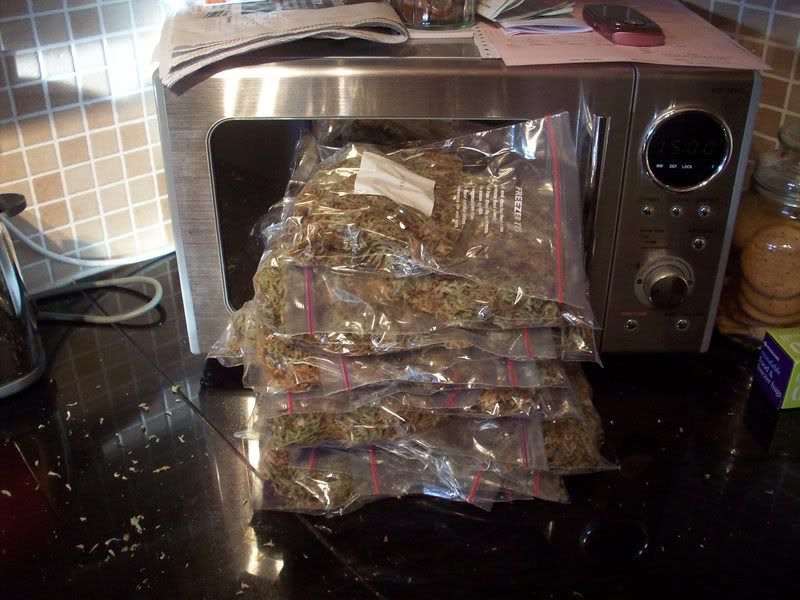 When squashed flat without air they take up about the same space as a loaf of bread. Then they go into the freezer.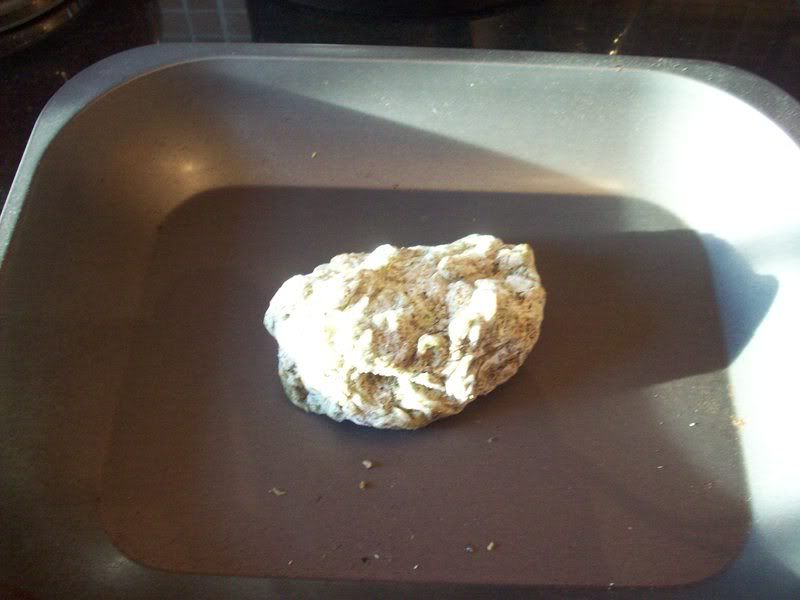 When needed I take one out and put it into a baking tray.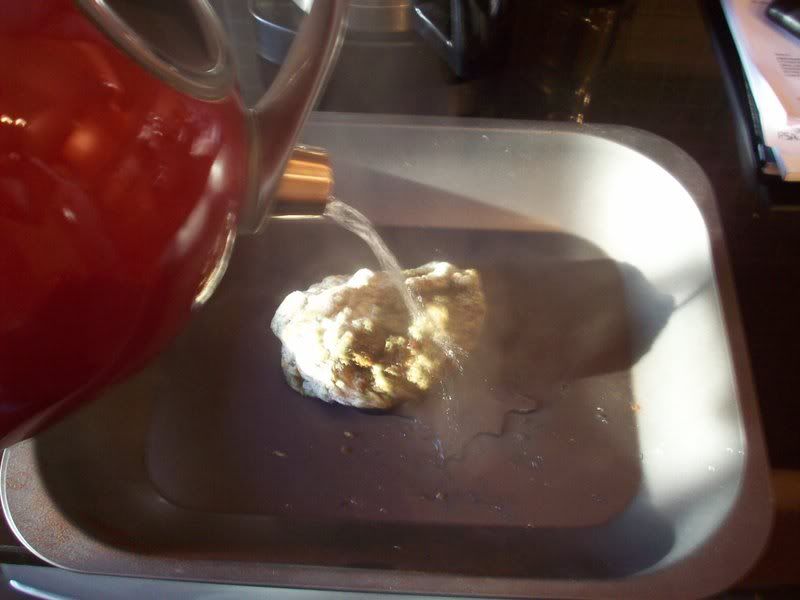 Then I pour boiling water over it and leave for a couple of minutes.





It soaks up the boiling water and comes back to life. All bugs killed by the freezing and boiling water.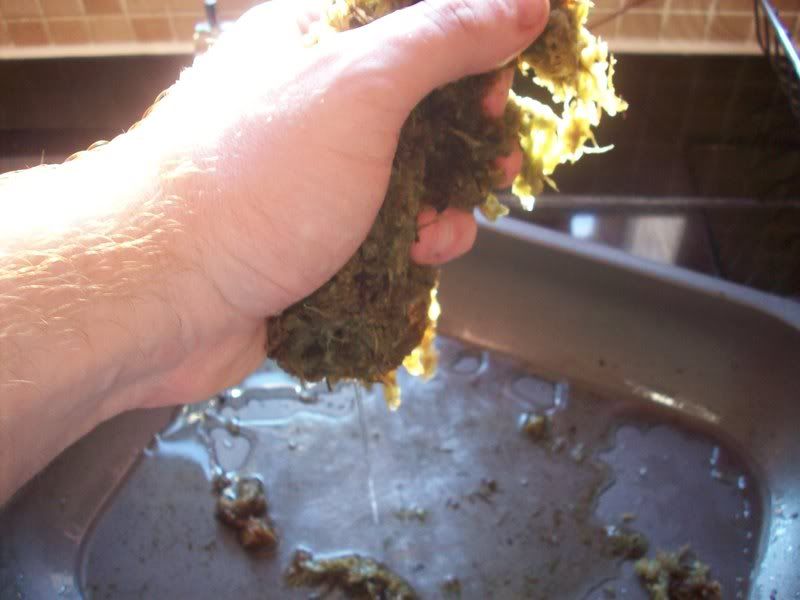 Squeeze out excess water.





And its ready to use.

I use 2 or 3 a month so that £4.99 should last me for 6 months

---

---
Edited by - sexychef on 01/06/2010 13:06:55